This past Sunday, our CCD families held our monthly all-you-can-eat breakfast buffet. The buffet includes scrambled eggs, pancakes, french toast, sausage, bacon, ham, sausage gravy and biscuits, and fresh donuts and pastries. It takes place every third Sunday of the month from 8A.M-11P.M at the St. John's site. Please join us next time!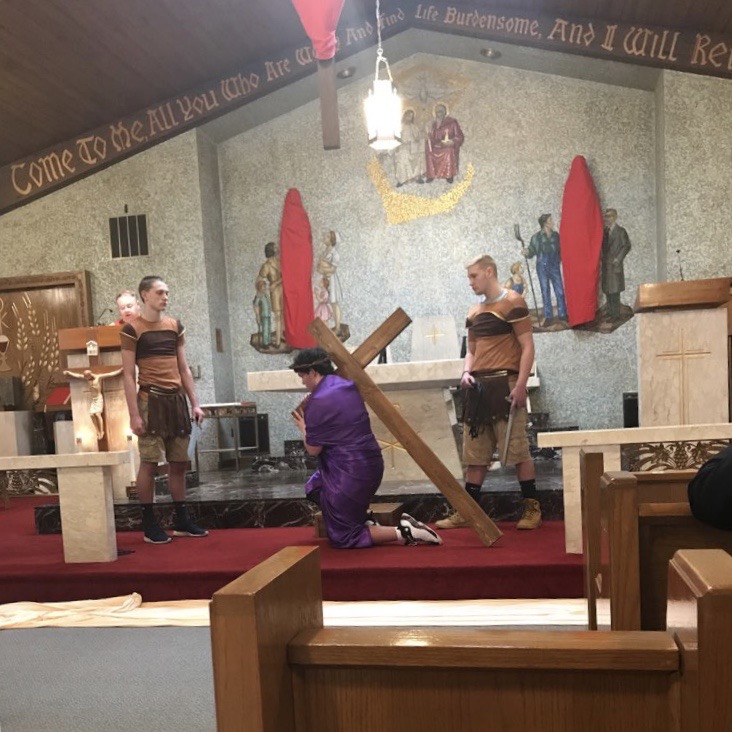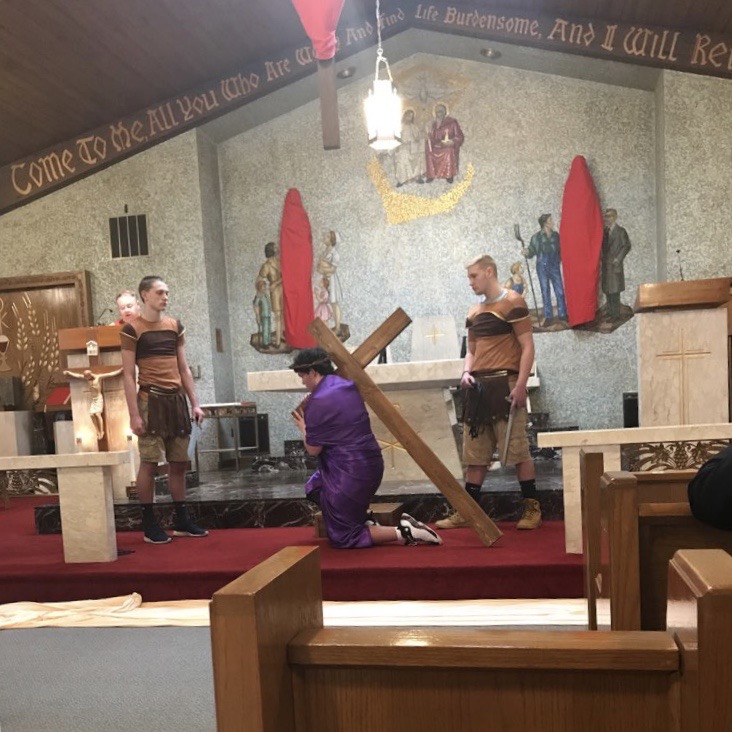 Our CCD students performed the living stations on Good Friday. The program was led by Marianne Topka.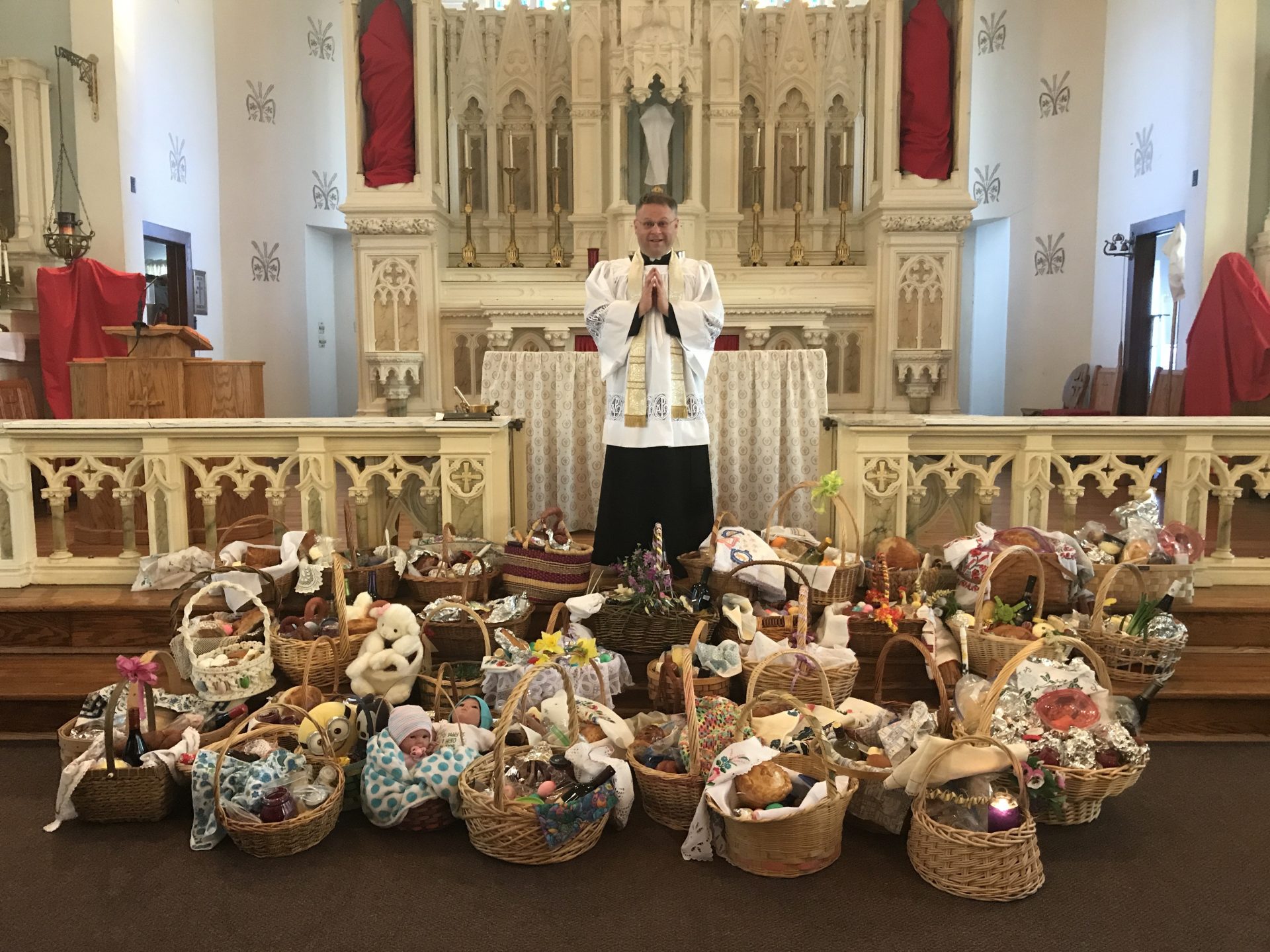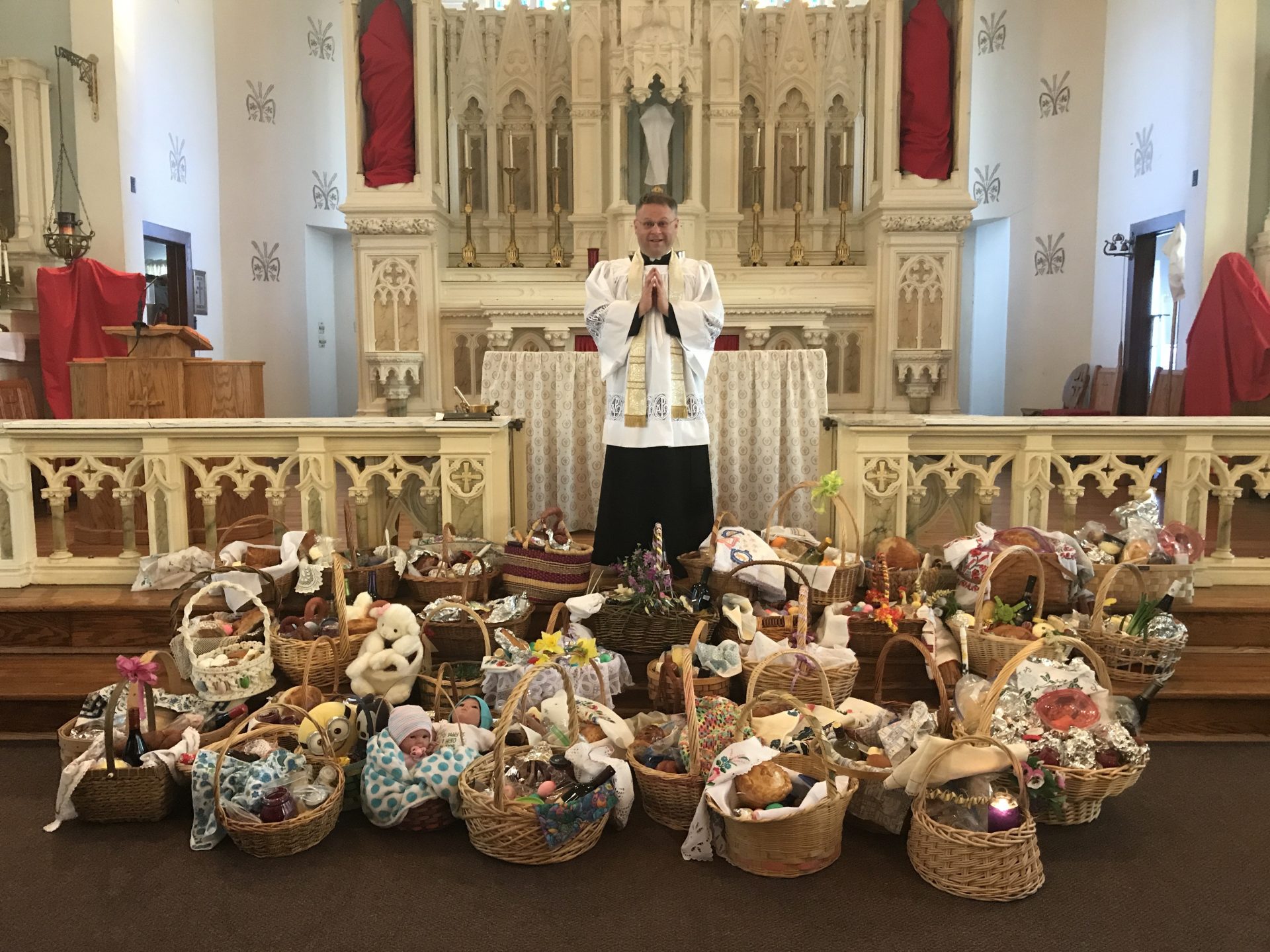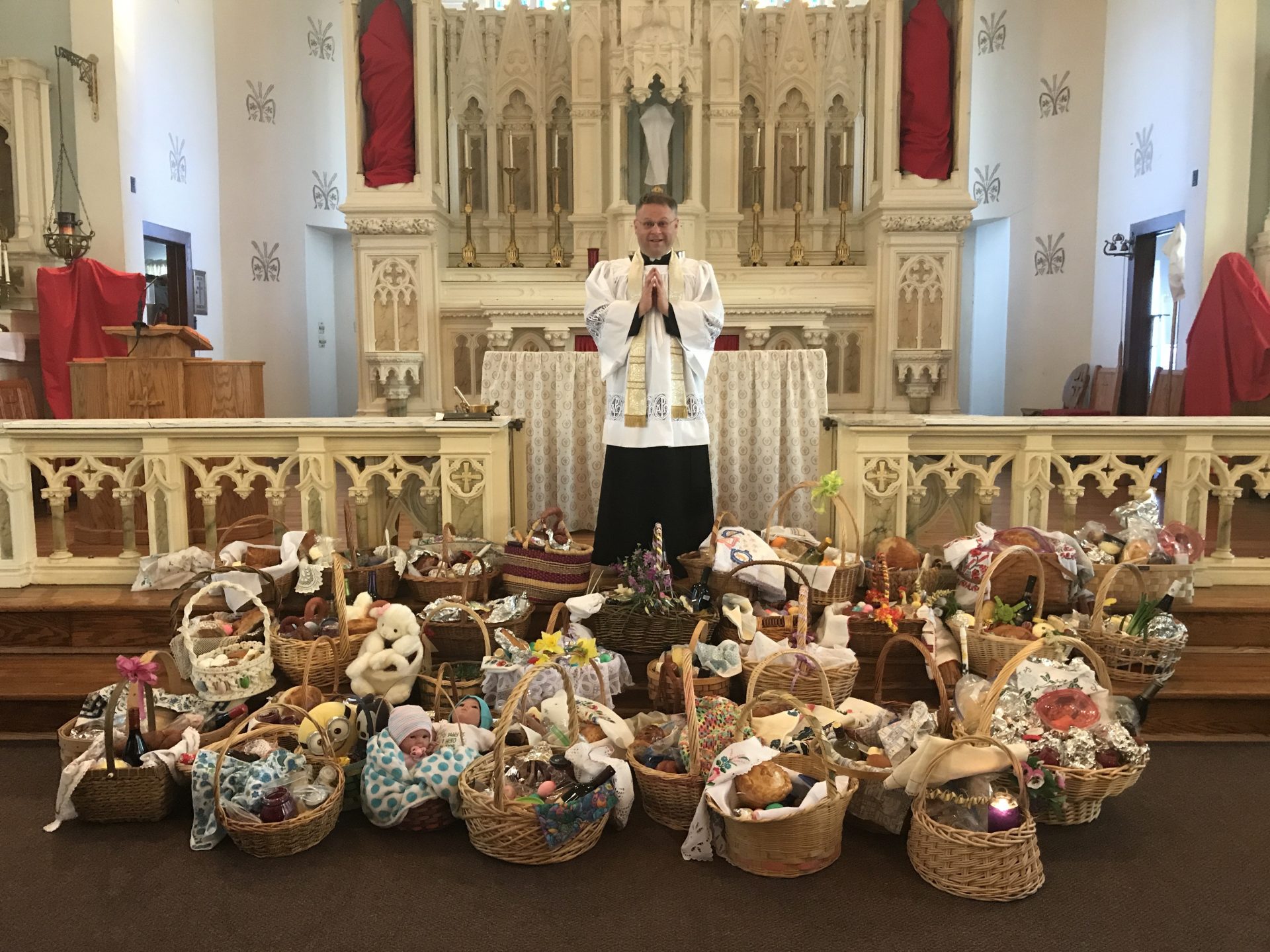 Fr. Aron blesses Easter baskets on Holy Saturday as part of the Polish tradition.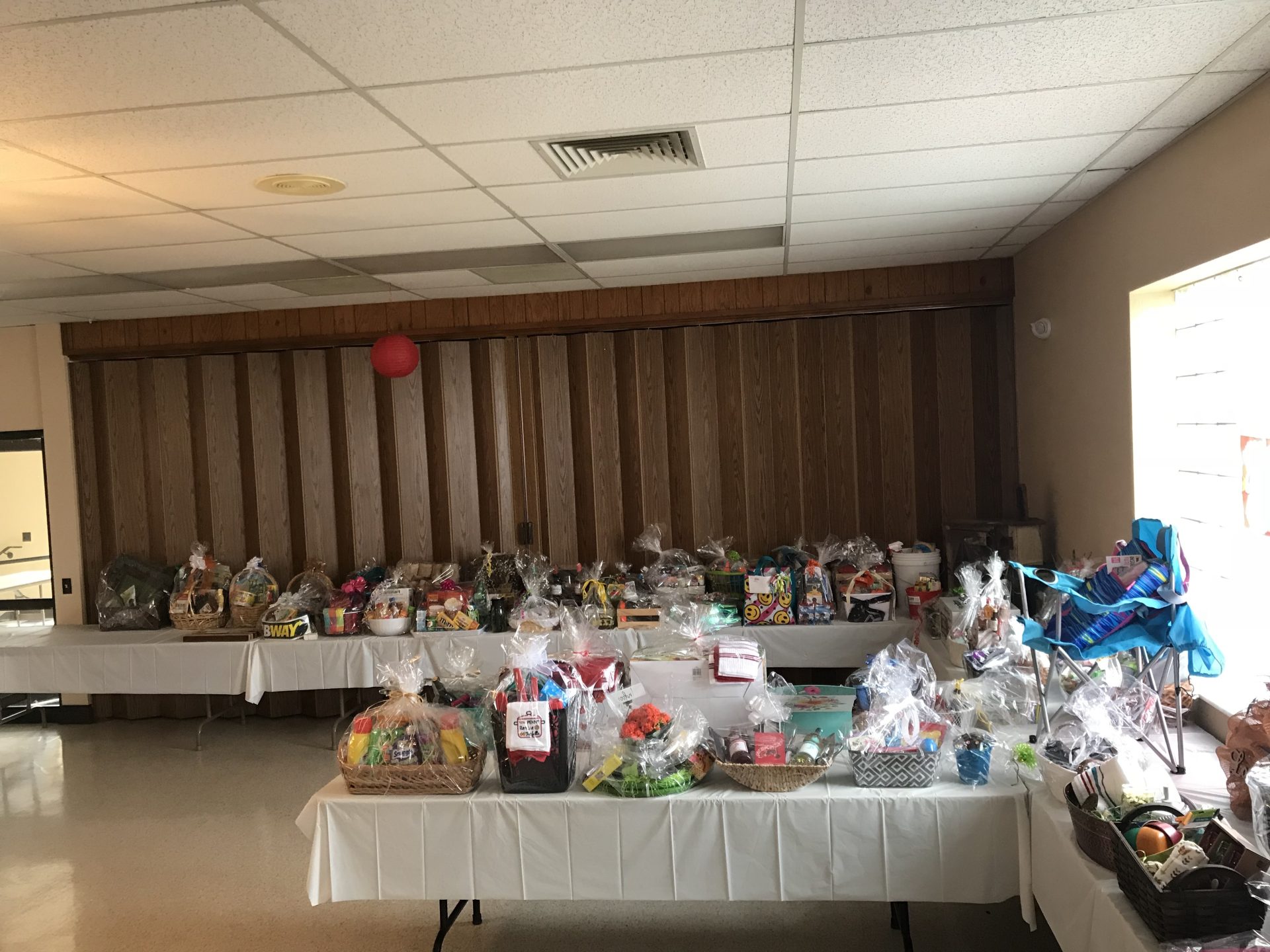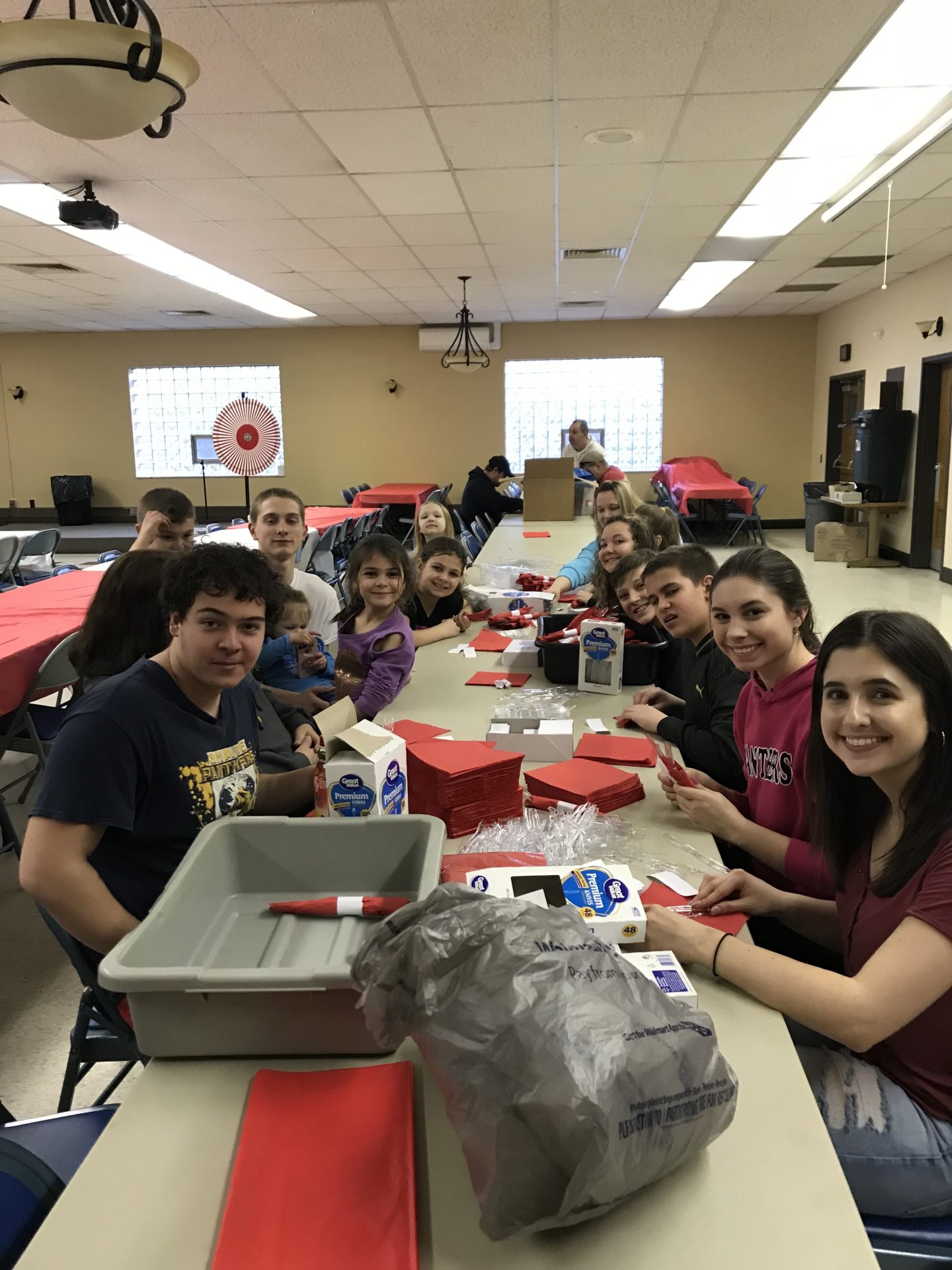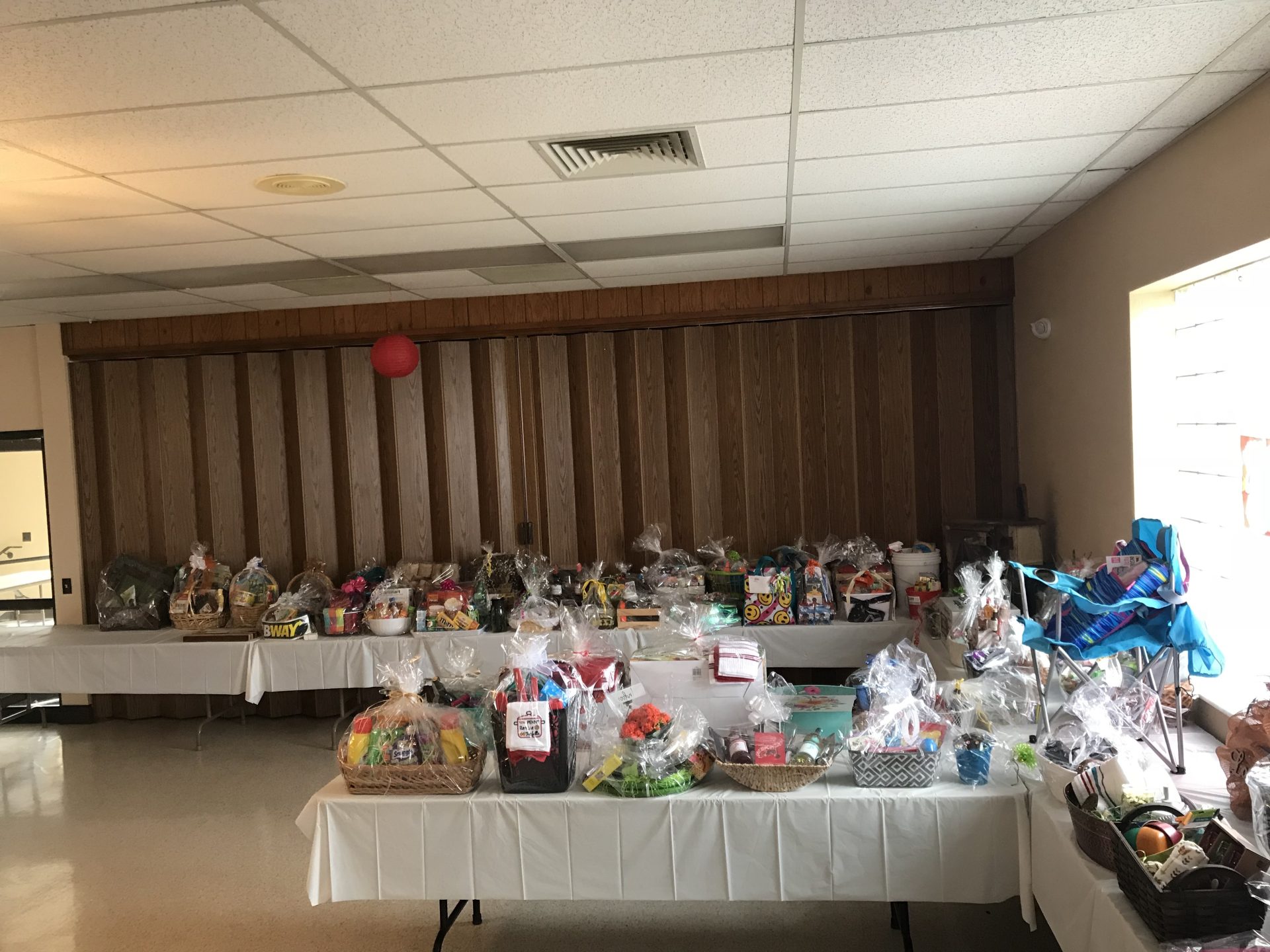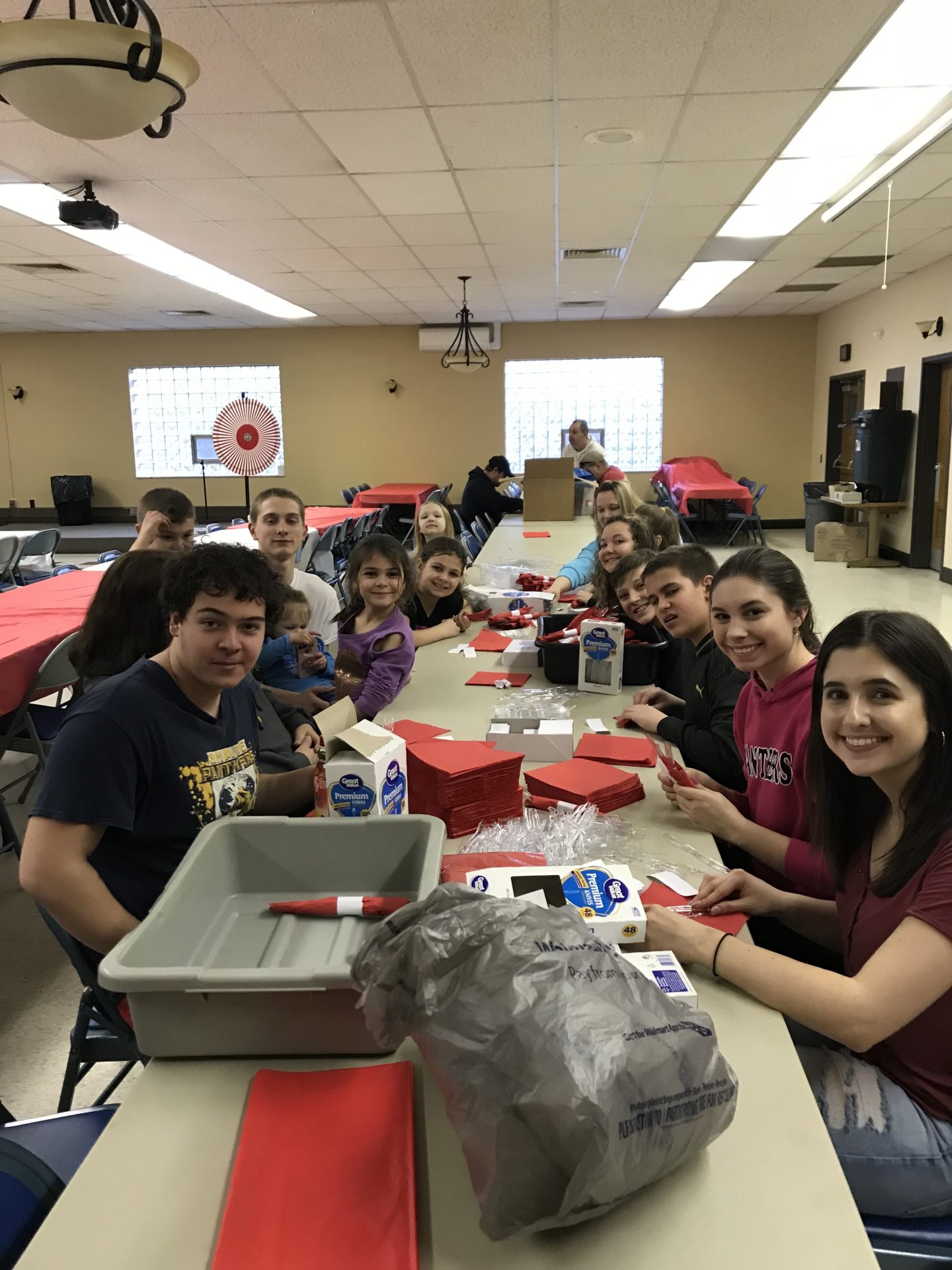 Our parish's celebration of the Polish Dyngus Day was a huge success. Many thanks to all of our workers, those who donated baskets for the raffle or the overflowing wheelbarrow of cheer, and those who supported the fundraiser by buying tickets for the meat raffles. We hope you had an amazing time and look forward to next year!!!